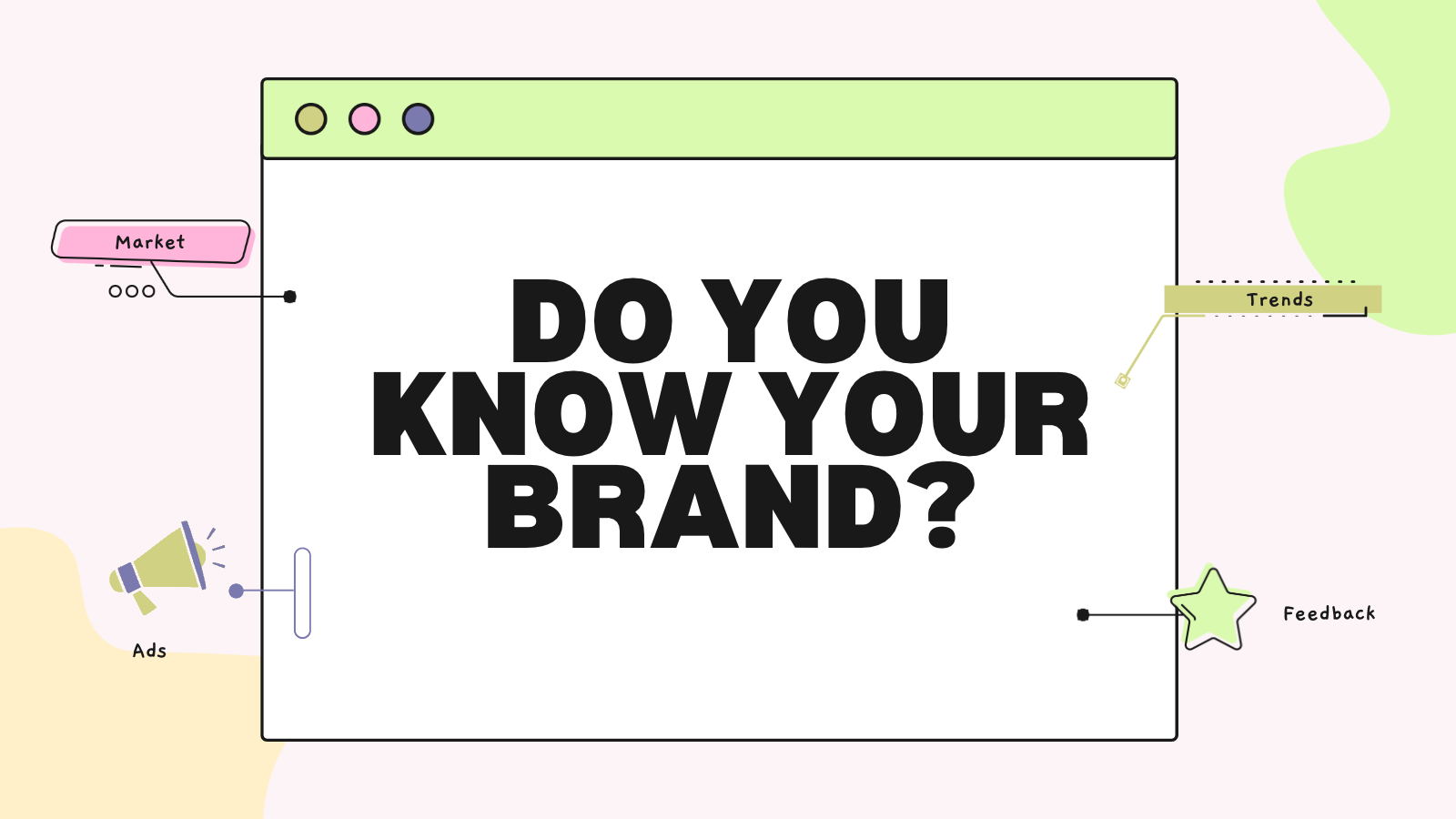 Do You Know Your Own Brand?
I recently had a client's advertising agency reach out to me to review copy they had written for our mutual client's Shopify store.  I read through the copy several times feeling that something was off, way off.
I took a time out, stepped away from the computer and then went back to reread it again. It wasn't me, it was the copy . . .   nowhere in the copy did it mention anything about the key features of this company who has a very specific niche. Their USP (unique selling proposition). You know that one thing that really sets them apart from the competition. Yeah, that.  I'm talking they have two very specific keywords and a very target audience but nowhere was that mentioned in the copy. 
I thoughtfully composed a reply email and mentioned that perhaps we should mention their keywords and then it was as if you could see the face palm emoji's appear :) 
The reality is that we're too emotionally close to something sometimes and that we may have blinders on. We don't see what someone with "fresh" eyes might catch right away and we don't have the emotional ties to it. That's why it's so important to have someone with "fresh" eyes review for you and provide you with feedback.  We do it when we launch at new Shopify store at Hippie Chick Design, we have a soft launch where only close friends and family get access to run through and provide feedback before the Grand Opening. 
Shopify has a very cool feature with Shopify 2.0 for the Brand. You can find it in your Settings / Brand. While this new feature is often overlooked, it's important to set up not just for social media and Shopify but for you, as the business owner.  Here you can provide your logo, your brand colors and your slogan, and a short description, sometimes referred to as the elevator speech. 
No one is going to be as invested in your business as you are but it's still important to get a set of fresh eyes and maybe even someone that will keep you honest and will provide you with honest feedback but is still on your side.