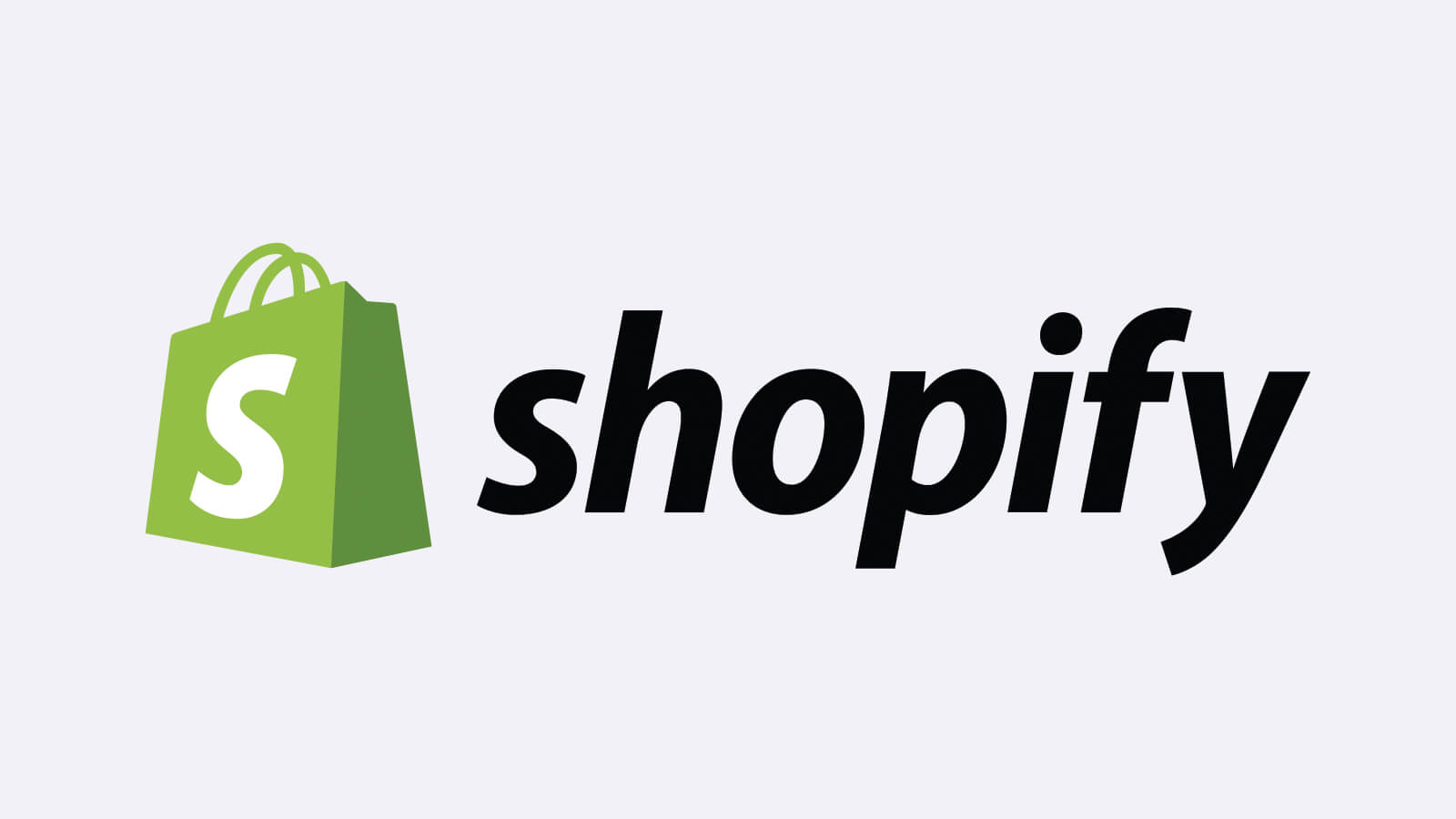 Selecting a Shopify Theme
I've recently had several clients reach out through the Shopify Experts page looking for an Expert to "fix" their site. They'd already hired other designer/developers, who may or may not be actual Shopify Experts and for one reason or another there are issues. 
Let's pause, first and foremost, when you are looking to hire a Freelancer, or Agency to work on your Shopify store, select someone who is a Shopify Expert and is listed on the Shopify Experts page in their field of expertise. These Freelancers, or Agencies have been vetted by Shopify to ensure they are the best of the best. 
You can also hire agencies like Store Tasker or Task Husky who also go through their own due diligence to ensure the credibility and expertise of their Freelancers.  These companies are generally focused on task based projects although they do offer store design and development. 
Back to themes. One of the reasons I love Shopify so much is that it empowers people to run their own ecommerce business. When you hire someone to build your store for you make sure that either you or a member of your staff will be able to update it when the site has gone live. You should be comfortable with the ability to add products and change out banner images on a continuous basis without hiring someone to do it for you. However, if you want to hire someone to run your store, or if you have a staff who manages your store, that's awesome too. I happen to manage numerous clients stores after launch day. 
Why am I saying this, because twice last week I had clients reach out because their stores were hard-coded to the point where it was impossible to update their site without returning to the developer. They couldn't even cahnge out a banner. That's great if you have someone on staff or you just hire out. BUT that's not what Shopify is all about. Shopify prides itself on being user friendly. The Premium themes and even the Free themes now available have so many features built in that rarely there is a need for major customization.
When shopping for a theme, take a look at other stores that you like the look and feel of. If you are familiar with viewing source code, you can search for Theme and more often than not, the source code will tell you which Shopify theme is being used. 
Unless you are looking to have a custom theme design, avoid spending a lot of money customizing your theme, especially free ones. A Premium theme runs around $300.00 and most of them have all the bells and whistles the average Shopify store owner needs.
Make a shopping list of features you need. 
Here are some features available on select themes:
Background Video
Size Guide
Product Add Ons
Mega Menu
Image w/Text 
Sticky Header
Customizable Logo Placement
Avoid paying hundreds or thousands of dollars to customize a theme. Example: customizing and moving the logo on a header can get pricy to be responsive, some themes include it.  Need a Size Guide, while most themes include it now, not all do and avoid using an App and find a theme that includes it. Have a question about a theme, reach out to the developer for a presale question and make sure you get a response prior to purchase. If you don't receive a response, keep that in mind in case you purchase the theme and need customer service or technical support. 
If you purchase a Premium theme through the Shopify store, you are purchasing one license for one Shopify URL (.myshopify.com) that entitles you to lifetime updates of the theme. That does not entitle you to lifetime updates of customizations that you've had done. So if you purchase a theme, pay someone to update and add features and then a year later upgrade to the latest version of the theme, keep in mind that you will need to pay the developer again to update the new theme.